Current Events / Upcoming
TRANQUILITY
by Damon Kowarsky
30th of June - 2 of August 2020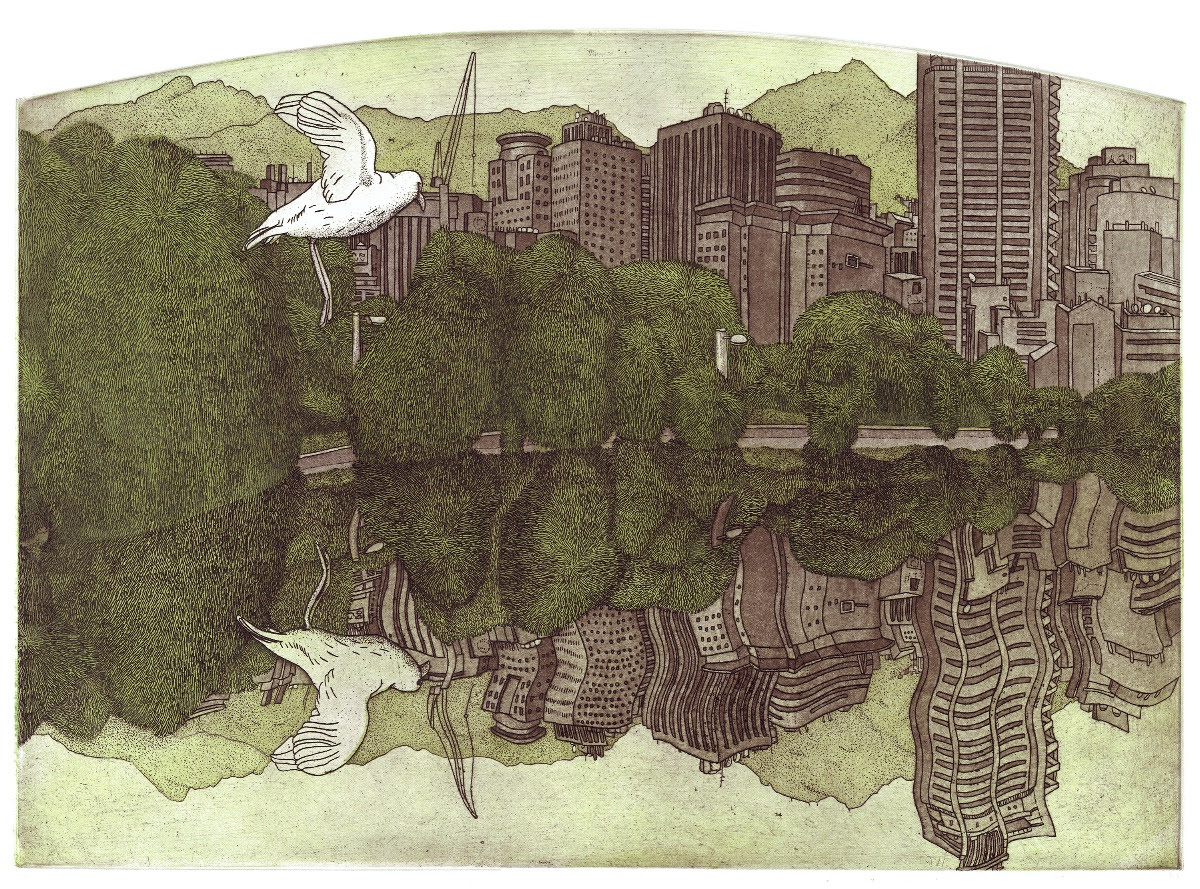 We are happy to announce our first exhibition since the start of Covid-19, Tranquility by Damon Kowarsky. In a time of anxiety and uncertainty, we hope the works featured in Tranquility help you find a sense of peace and calm. 

This exhibition features 10 pieces of intaglio prints produced by Damon between 2015 and 2020 during his extended visits and art residencies in Asia and Europe. Architecture and the colours of the earth inspire much of his work.

Having travelled extensively across South Asia, Europe, and the Middle East, his work takes in elements that make it familiar, yet strikingly unique.